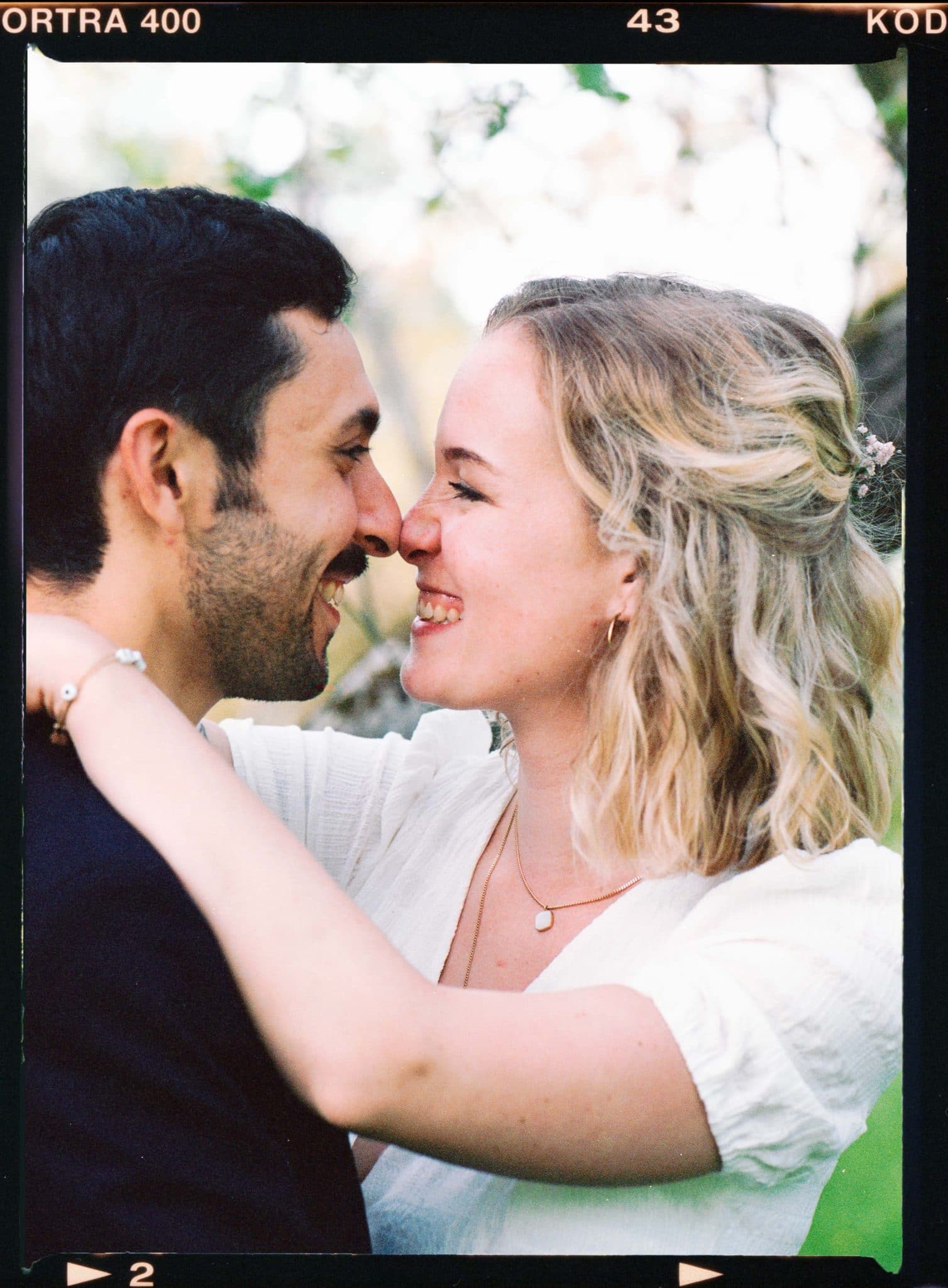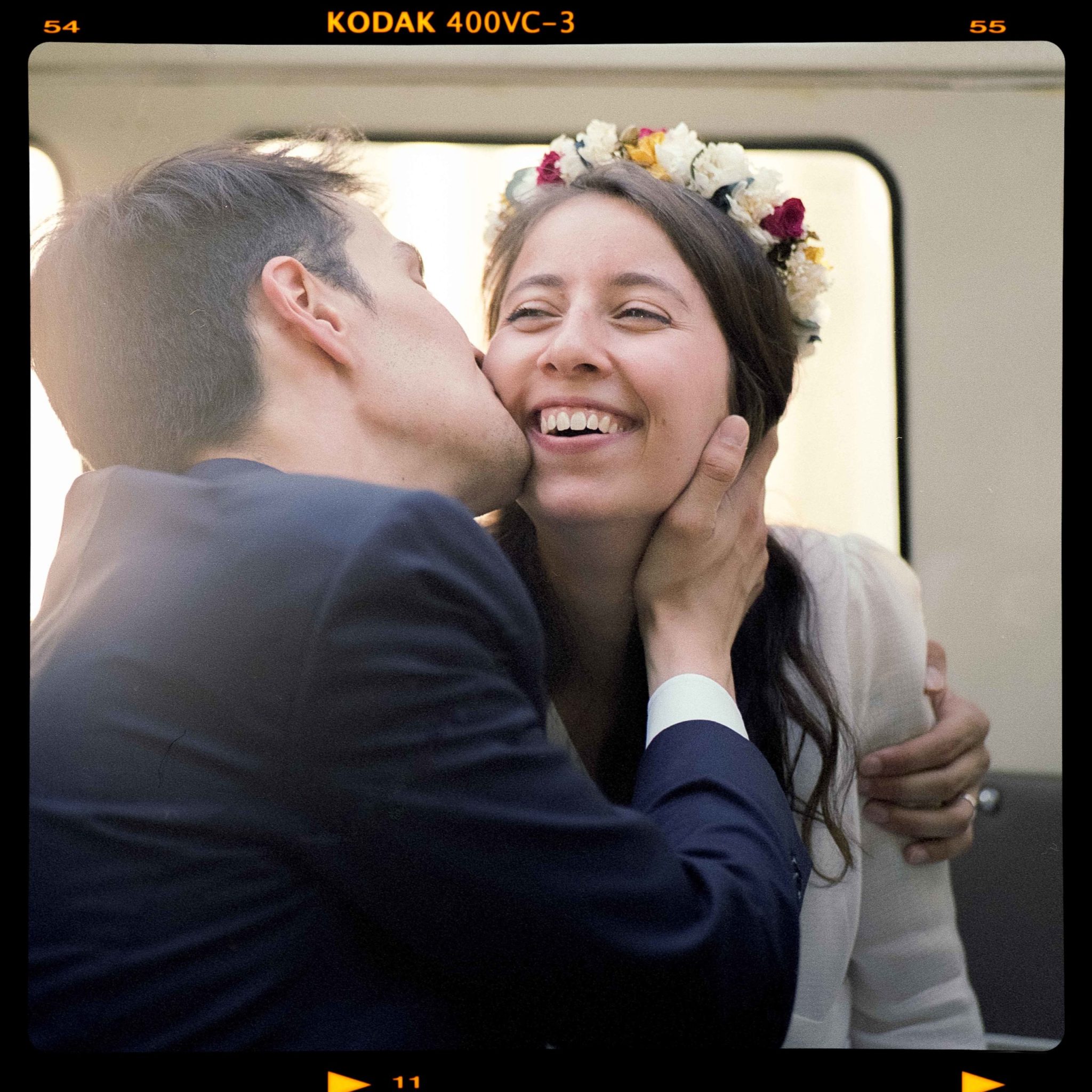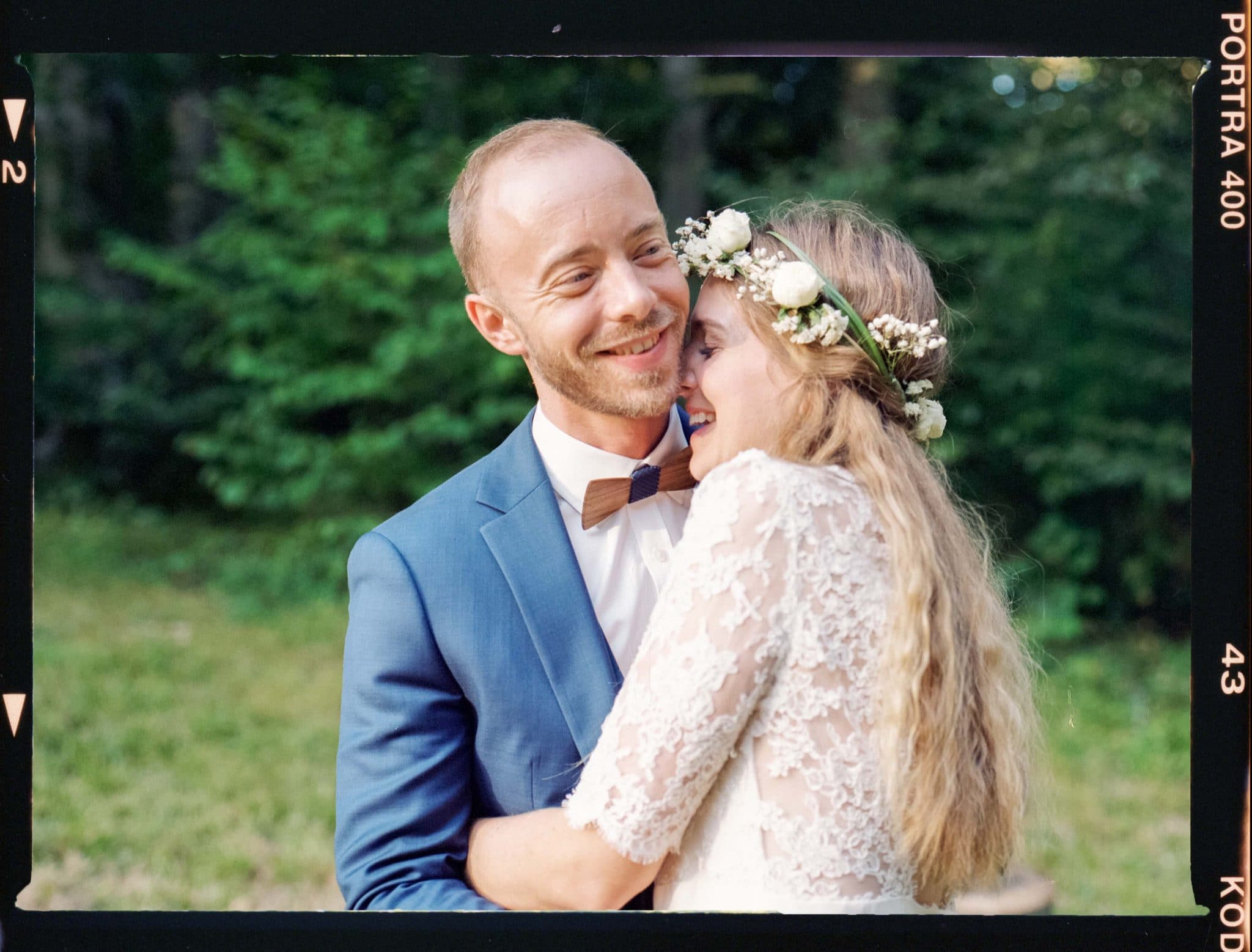 I'm Baptiste, 29, an anlog photographer from France
As a child, I was shy, and terribly romantic. Today, I am less shy, but I am still an hopeless romantic.
Still, I am more on the introvert side, but It helps in my photography. You can count on my discretion during your wedding. I like to be the silent witness of every moment of love and joy.
I am married myself to the most incredible woman. I believe in the simple beauty of mariage. That is what i want to show in my photos.
Only you and your love.
For my wedding work, I chose to use film.
I think film photograhy is simpler medium, a more honest one. It helps me capture true to life, sincere photos.
In colors or black and white, it is a more traditionnal, more human way to work, in a world where machine and computers are more and more present in our life.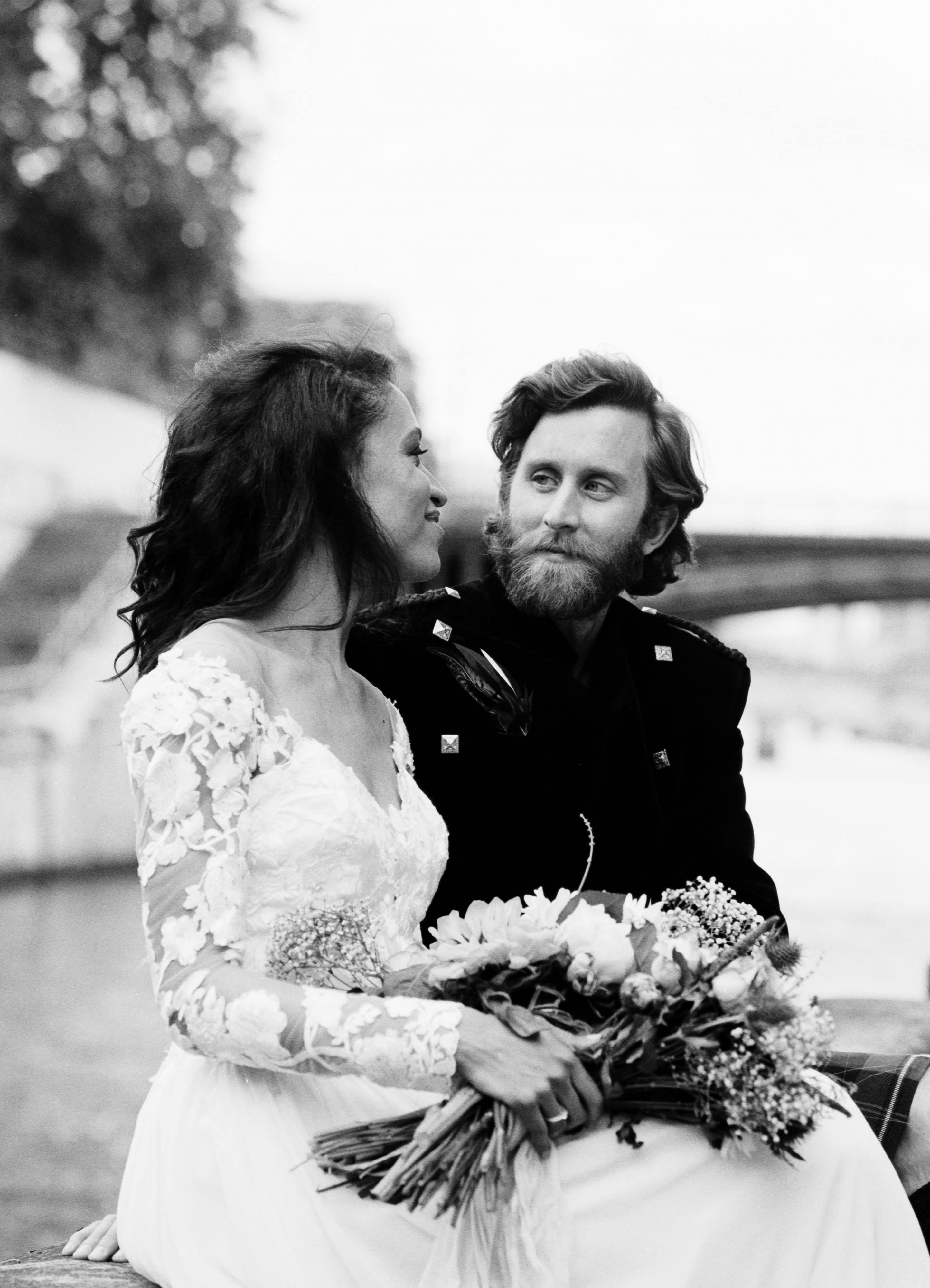 No need for special occasion for special photos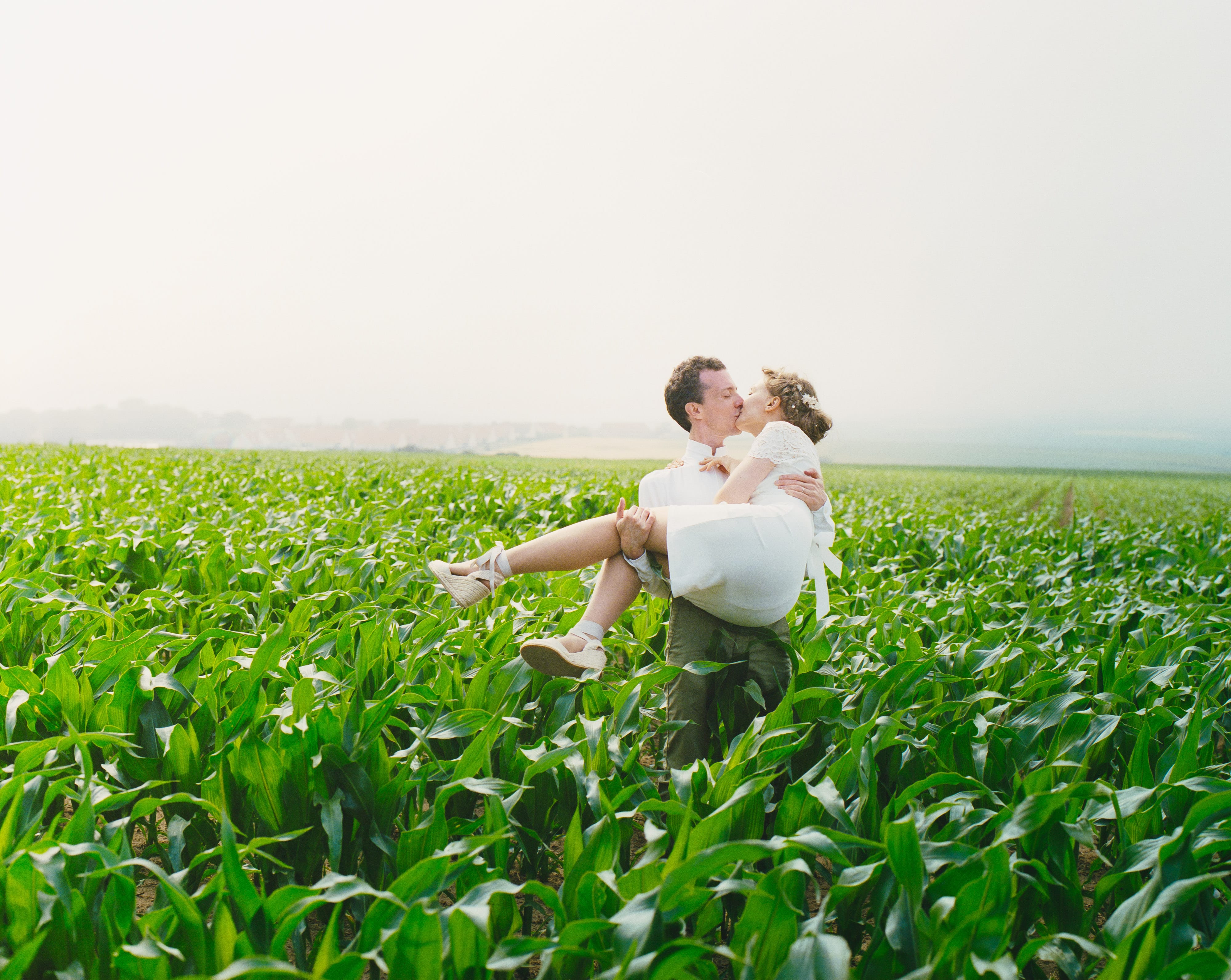 I want to capture true, natural and simple photo. The best way to do that for me is using film.
Working with film gives you an different experience of the photoshoot
Every wedding and couple is unique.
I want to create a special experience for each of my couples, where everybody feels comfortable
Shy (amongs all the others) people welcome !
Come with me and learn how i work on your wedding from day one