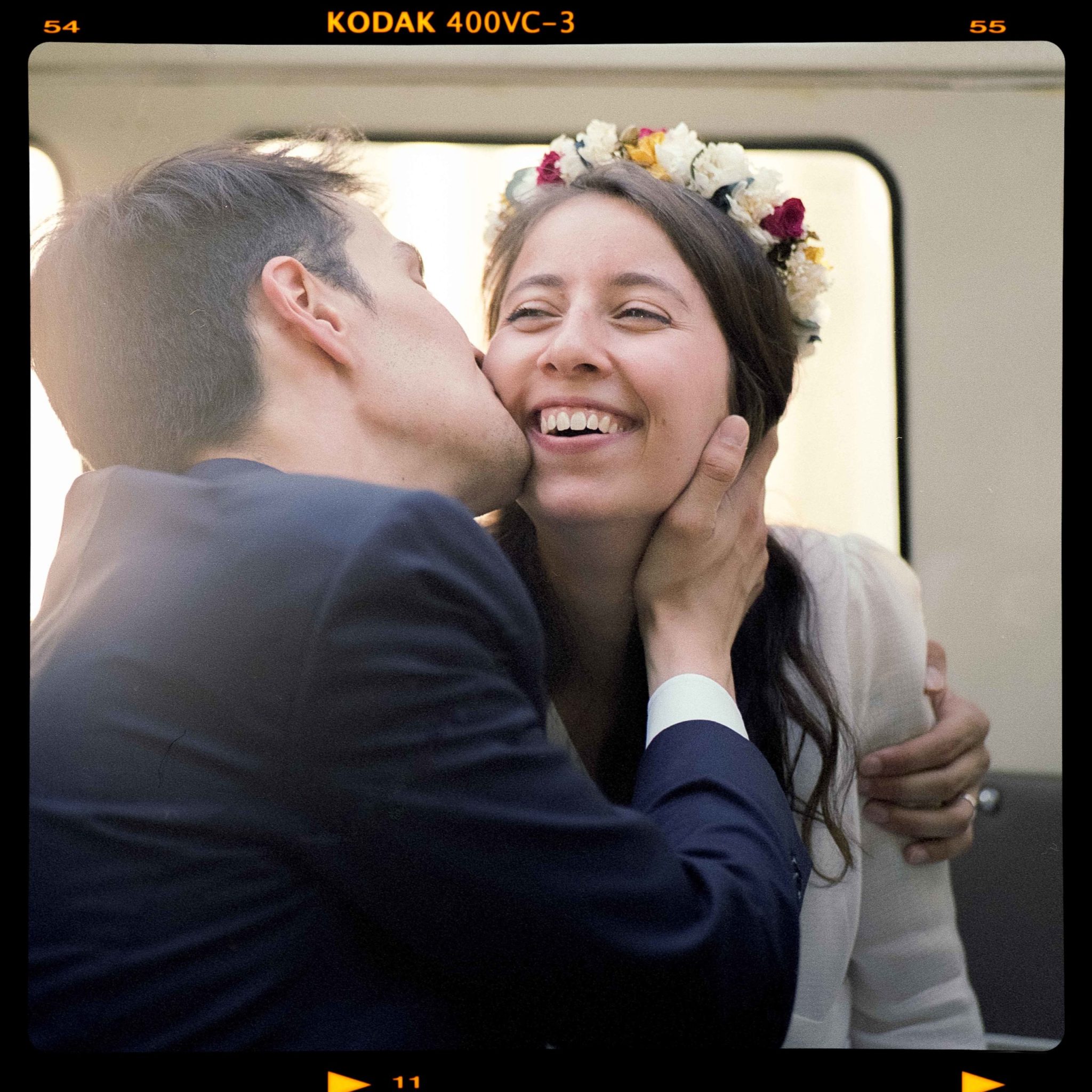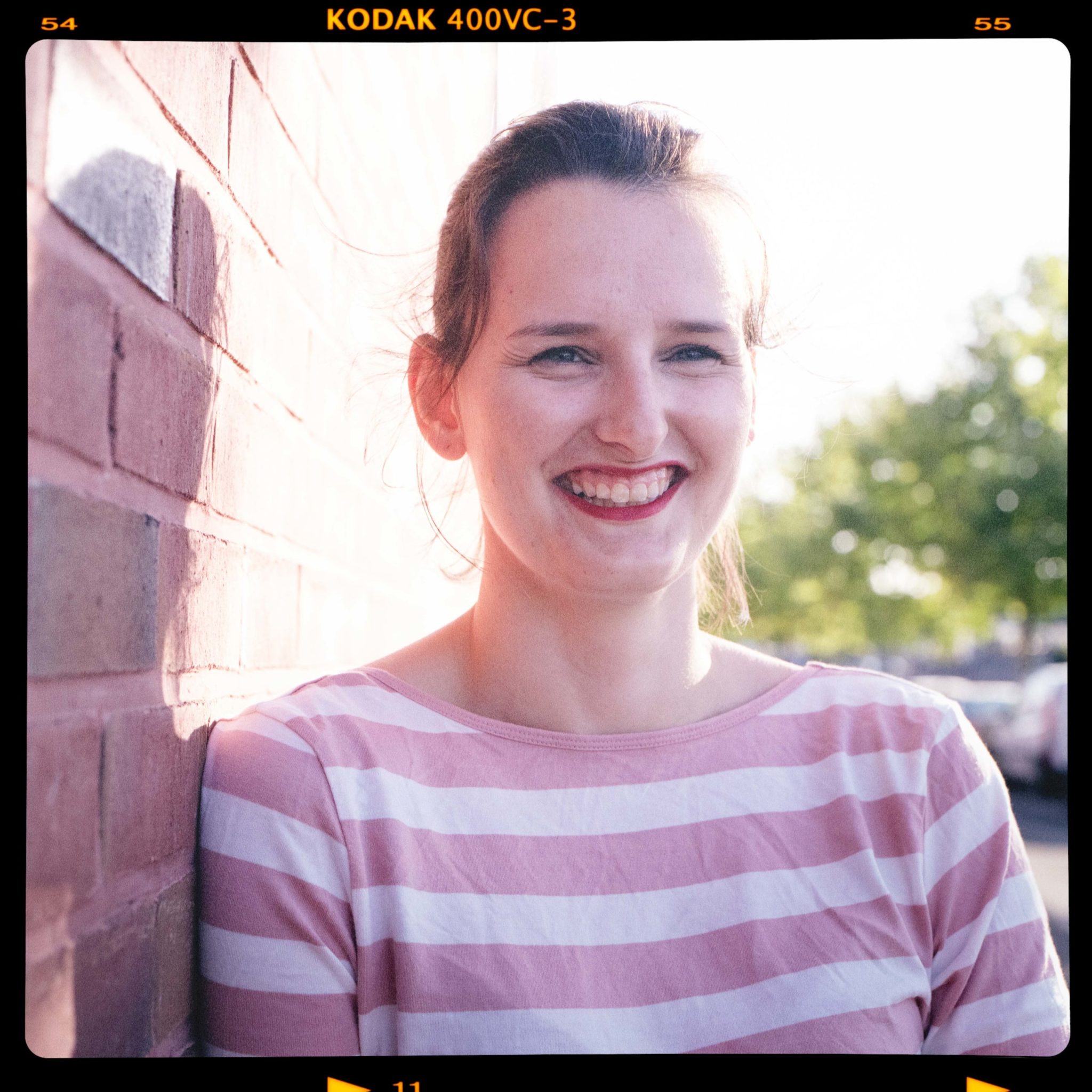 I asked Baptiste for a couple session in november.
The session went very well. My wife, who was relectuant at first and didn't like to pose for photo, now want a photographer for every major event !
Baptiste is an excellent photographer. We are very pleased with his work.
(Translated from french)
We hired Baptiste for our wedding. We are very happy about his work, from the day we met. The engagement shoot went well, so did the wedding.
Baptiste was always there to guide us and answered all our questions. He's nice and discrete. On the wedding day, he gave all his energy in making the best photo possible.
We are very happy about his services !
(Translated from french)